EnterVPN: Your Online Sanctuary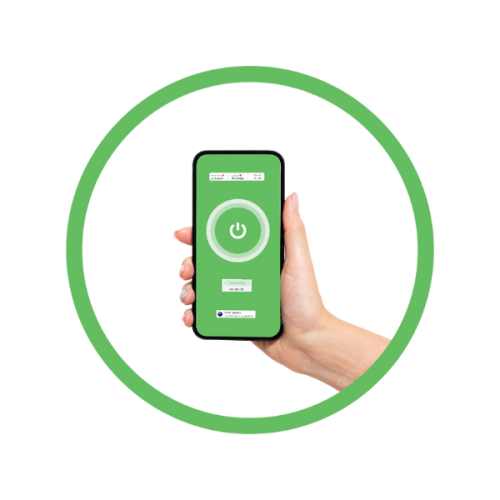 Our Vision: An Open Web, For All
At EnterVPN, we're driven by a singular vision: an internet where privacy is a right, not a privilege. We believe in a digital world free from the constraints of censorship, data breaches, and unwarranted surveillance. It's a vision we're turning into a reality, one secure connection at a time.
The Beginning: A Fight For Privacy
Our journey began in 2021, when a group of privacy enthusiasts came together, united by the belief that everyone deserves an unencumbered online experience. Inspired by the ideal of an open internet as originally conceived, we embarked on our mission to create a digital haven for all.
From Humble Roots to Global Leaders
Through unwavering commitment to our principles, EnterVPN has grown from its humble beginnings to one of the most trusted VPN providers worldwide. Today, we boast millions of users, testament to the trust placed in our robust security measures and commitment to online freedom.
Core Values: The Pillars of EnterVPN
EnterVPN stands on three pillars: Trust, Freedom, and Innovation. These principles guide our actions and shape our services, ensuring that we always prioritize your online security and privacy.
Setting Standards: Leading the Way in Security
EnterVPN is a proud member of the VPN Trust Initiative, an effort that aims to promote cybersecurity awareness and establish high-quality standards across the VPN industry. By participating, we are furthering our commitment to create a safer internet environment for everyone.
Commitment to Social Responsibility
As part of our unwavering commitment to internet freedom, EnterVPN supports a wide range of digital rights projects. We offer emergency VPN access for those battling surveillance and censorship and actively contribute to initiatives that advocate for human and digital rights. Our goal is to foster a more open and safe digital landscape.
Relentless Pursuit of Excellence
At EnterVPN, we're never content with the status quo. We continuously push the boundaries of what's possible, seeking innovative solutions to enhance the security and functionality of our services. Independent researchers routinely test our apps to identify any vulnerabilities, ensuring that we maintain the highest standards of security.
Unwavering Privacy for All
EnterVPN is devoted to turning Tim Berners-Lee's vision of an open internet into a tangible reality. Our dedicated team of cybersecurity experts and technologists is driven by a singular purpose: to make the internet as open and free as possible. We ensure that your online activities are kept private, as they should be.
At EnterVPN, we don't just offer a secure connection; we offer peace of mind. As we continue to grow and evolve, we remain steadfast in our commitment to providing you with a safe and open internet experience.