Download EnterVPN for Linux
Unlock Uncompromised Security and Freedom on Your Linux System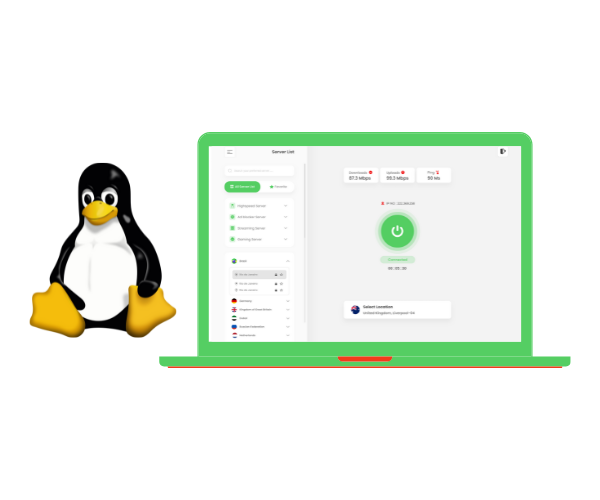 How to Download and Install EnterVPN on Linux
1. Download the package from our official website.
2. Open Terminal and navigate to the folder where you downloaded the package.
3. Run the installation command: sudo dpkg -i EnterVPN.deb (replace EnterVPN.deb with the actual filename).
4. Once installed, open EnterVPN from your applications menu.
5. Sign in or create a new account.
7. Connect to the VPN server of your choice.

EnterVPN is compatible with Ubuntu, Debian, Fedora, and most other popular distributions.
After downloading the package, you'll need to run a specific command in the Terminal to install. Check our installation guide for detailed steps.
Use the EnterVPN application or run a simple disconnect command in the Terminal.
Yes, you can switch servers without disconnecting. Navigate to the server list in the application and select a new server to connect to.
The Free Plan comes with a 1GB data limit per month.
You can connect up to 5 devices simultaneously with a single EnterVPN account.
Once the 1GB data limit is reached, you will need to upgrade to a paid plan to continue using EnterVPN services.
Paid plans offer more servers, higher speeds, and additional security features compared to the Free Plan.
Navigate to the application settings and enable the 'Auto-Connect on Startup' option.
Yes, a CLI version is available for more advanced users who prefer using the Terminal.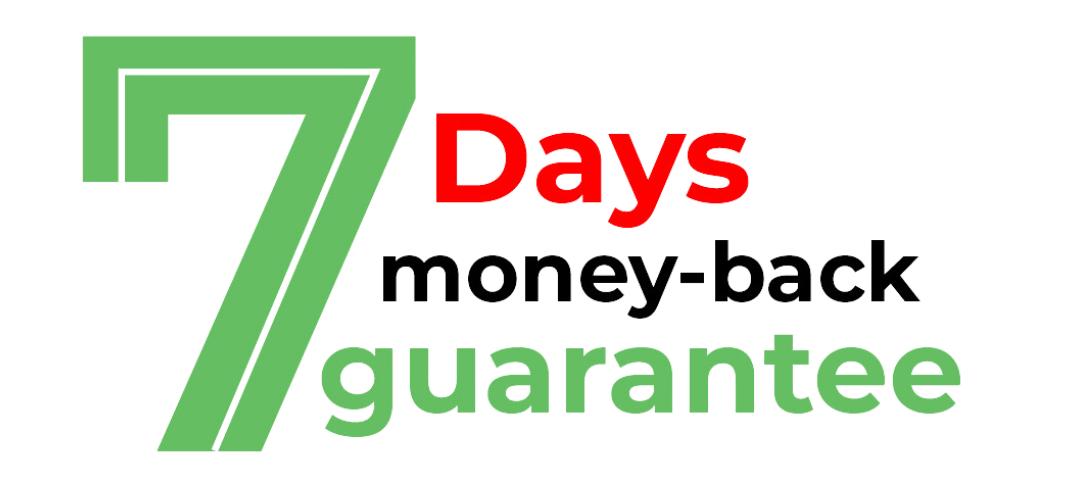 Risk-Free: 7-Day Money Back Guarantee
Experience EnterVPN risk-free with our 7-day money-back guarantee. Enjoy full access to all our premium features and use our service on up to 5 devices at the same time. If you're not entirely satisfied, simply reach out to our support team, and we'll provide a full refund, no questions asked.
Experience the Best of EnterVPN Service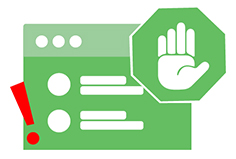 Bypass Content Restrictions
Change your location with EnterVPN and access content that may be restricted in your region. Browse freely and enjoy the web without boundaries.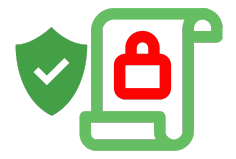 Multiple VPN Protocols
We offer a wide range of VPN protocols including WireGuard, OpenVPN, OpenConnect, IKEv2, Shadowsocks, PPTP, and L2TIPSec. Choose the best one for your needs, whether you're gaming, streaming, or just browsing.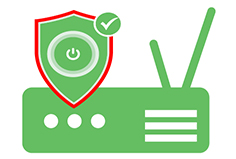 Safe Wi-Fi Connections
Public Wi-Fi can be risky. Stay safe with EnterVPN. We encrypt your connection and hide your IP for extra security.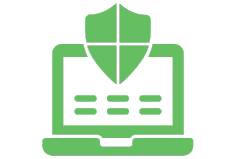 Split Tunneling & Kill Switch
Our split tunneling feature lets you route VPN traffic through specific apps, giving you more control. The kill switch adds another layer of protection, preventing IP leaks if your connection drops.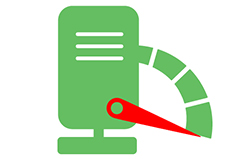 High-Speed Servers
Fast servers are essential for smooth browsing. We provide quick and reliable servers, ensuring that your online activities are seamless and efficient.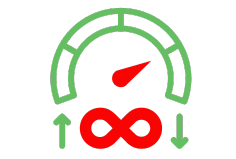 Unlimited Bandwidth
Don't worry about hitting data limits. With our VPN, you get unlimited bandwidth, no speed throttling, and fast connections on all our servers.