EnterVPN Features - Experience the Ultimate in Online Security and Privacy
Shield Your Online Presence 24/7 with Our Robust Military-Grade Security. Experience ultra-fast connections, unlimited bandwidth, and a steadfast no-logging policy.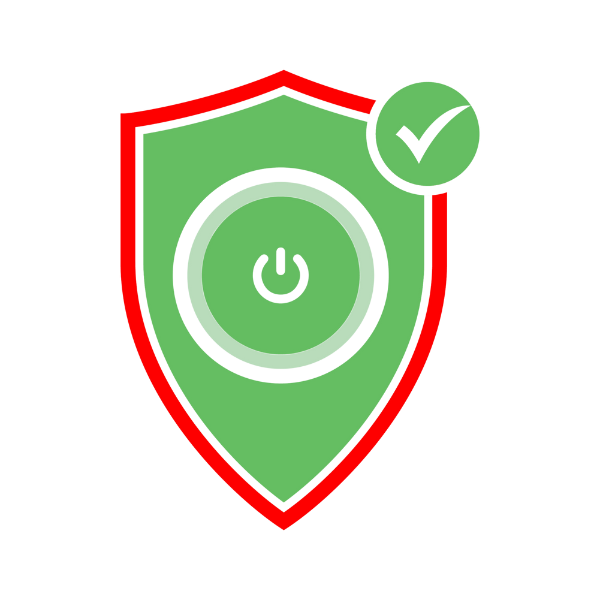 EnterVPN: All You Need for Safe Surfing!
Guard your online world. Dive safely into apps, websites, and your favorite shows. Trust in EnterVPN.
Trustworthy Service and Secure Servers
At EnterVPN, trustworthiness is at the heart of our operations, evidenced by our loyal user base.
We are committed to providing top-notch service that our users can rely on.
In a world where data breaches can be catastrophic, we prioritize server security above all else.
As industry experts, we have the knowledge and experience to protect your data effectively.
EnterVPN operates on the most secure servers, minimizing vulnerabilities and ensuring the utmost protection of your information.
In addition to having access to over 80 locations around the world, Symlex VPN also has 120+ reliable servers that provide unlimited bandwidth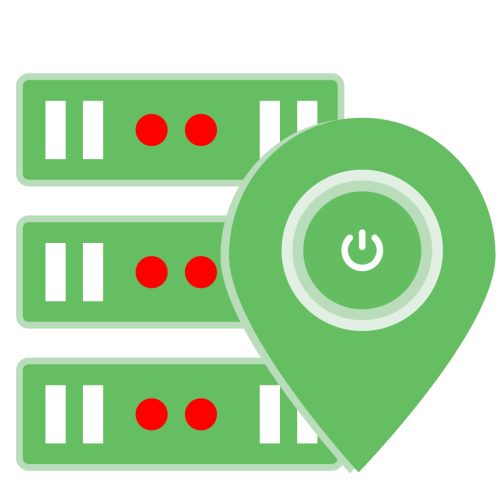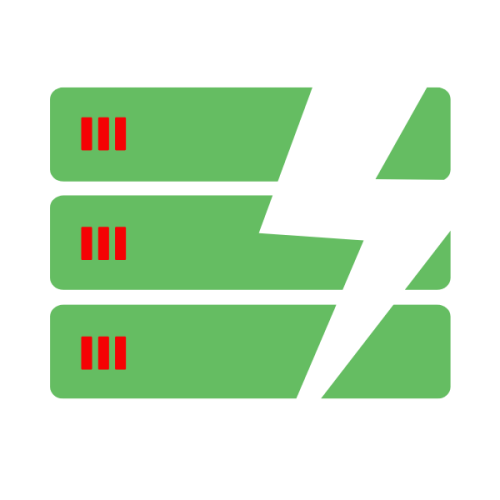 Global High-Speed Servers - Connect to the Fastest Server Anytime, Anywhere
Join our network of high-speed servers across the world for a seamless online experience.
Access your favorite content with ease, regardless of your location.
Choose from over 80+ server locations to find the optimal connection for your needs.
Advanced Encryption - Your Privacy is Our Priority
Safeguard your online data with our rock-solid 256-bit AES encryption.
Rest assured your personal information is protected from unauthorized access.
Protect your online traffic from hackers, government surveillance, and cyber threats.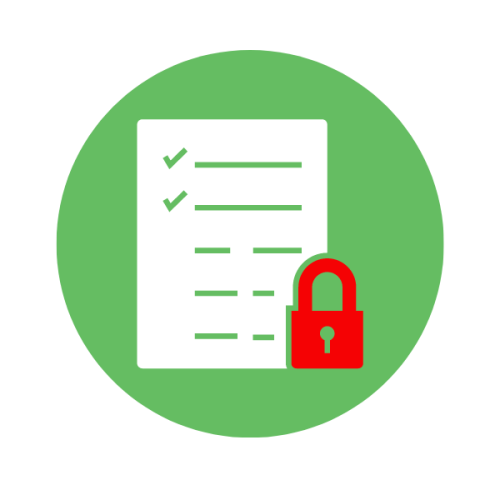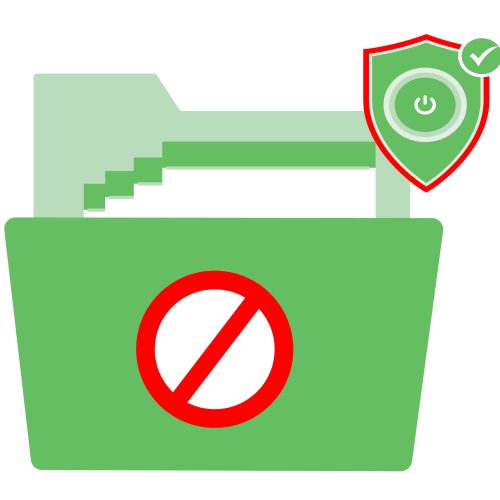 Zero Logs Policy - Your Online Activity Stays Private
Benefit from true online privacy with our strict no-logs policy.
We never store your browsing history, traffic destination, or any other personal data.
Surf the web anonymously without leaving any trace of your online activity.
Multiple Devices - One Subscription, Complete Protection4
Secure all your devices under a single EnterVPN subscription.
Connect up to 5 devices simultaneously, including smartphones, tablets, and computers.
Ensure everyone in your household enjoys a secure and private online experience.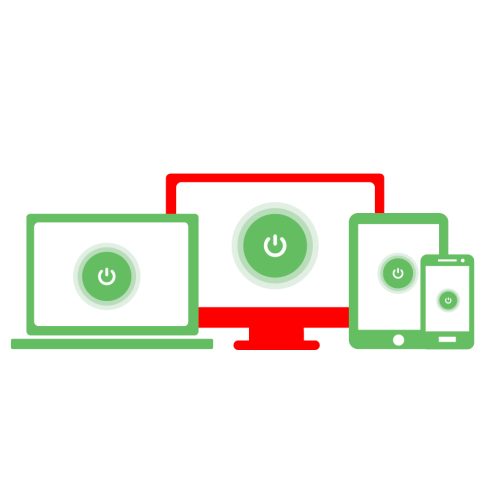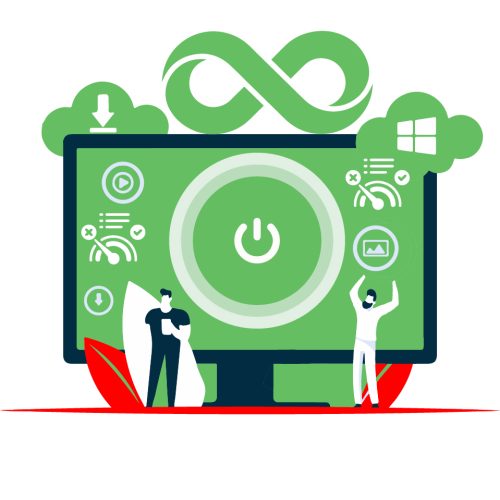 Unlimited Bandwidth - Stream and Download Freely
Enjoy unlimited browsing, streaming, and downloading with EnterVPN.
Experience lightning-fast speeds with no data caps or throttling.
Watch your favorite content without interruptions or buffering.
Ad Blocker - Browse Without Interruptions
Enhance your online experience with our built-in ad blocker.
Say goodbye to pesky ads on websites and apps for a smoother, faster browsing experience.
Reduce data usage and prevent ad trackers from following you around the web.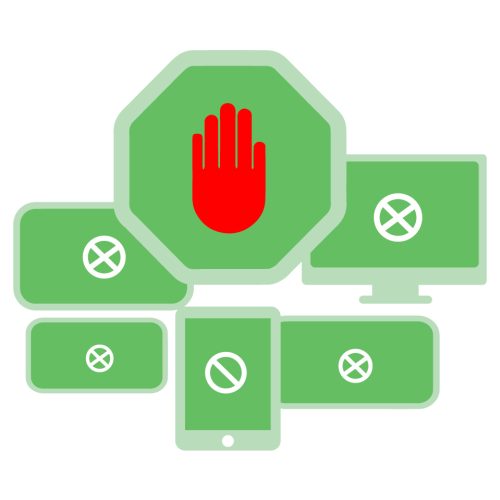 Split Tunneling & Kill Switch - Tailored VPN Experience
Customize your VPN usage with our split tunneling feature.
Choose which apps use the VPN connection and which ones bypass it.
Protect your data even if the VPN connection drops with our automatic kill switch.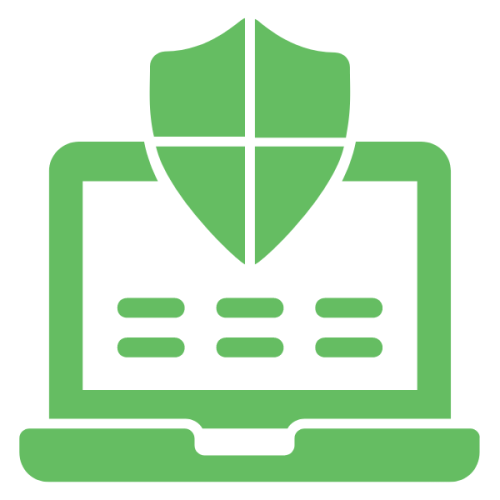 Private Browser - Browse with Confidence
Surf the web privately and securely with our in-app browser.
Keep your online activity hidden from ISPs, advertisers, and hackers.
Experience a safe online environment without compromising your privacy.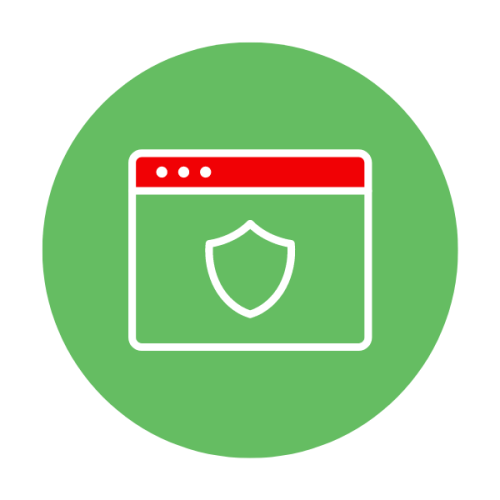 Versatile VPN Protocols - Tailor-Made Connections
Select from a variety of VPN protocols to suit your specific needs.
Optimize your connection for gaming, streaming, or general browsing.
Find the perfect balance between speed and security for your online activities.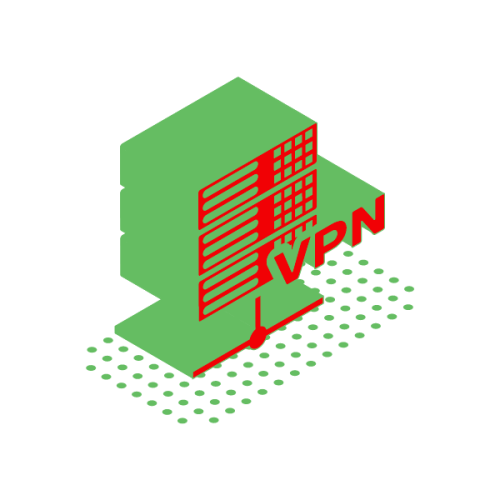 Access Global Content - A World of Entertainment Awaits
Unlock content from around the world with EnterVPN, regardless of your location.
Stream popular platforms like Netflix USA, BBC iPlayer, Hulu, and Amazon Prime.
Discover a world of entertainment without boundaries with EnterVPN.